Welcome to Rod and Net, your ultimate guide to fly fishing for beginners. We want to help you learn to fly fish. Fly fishing may look complicated, but we are here to tell you it's not.
Many people get intimidated and never learn how to fly fish. 
That is what we want to change. 
Our Rod And Net team loves fly fishing and being outdoors surrounded by nature. Our love for fly fishing is so deep that we wanted to share our knowledge with the rest of the world.
That is the reason we created this platform. If you want to learn to fly fish, then you are in the right place.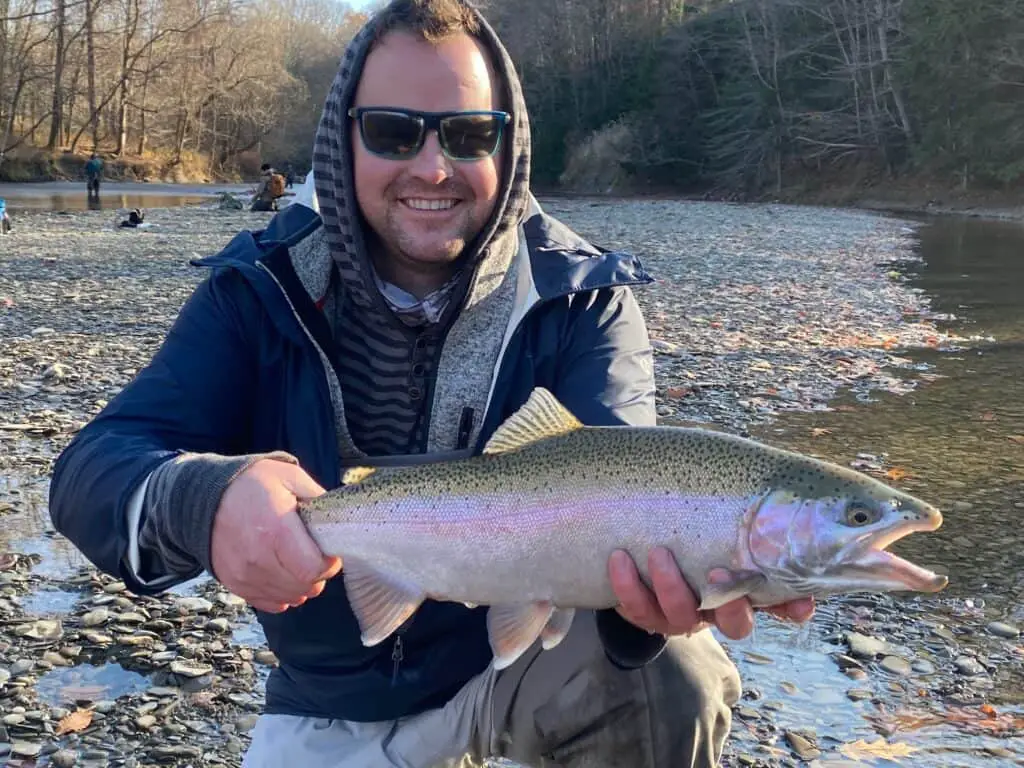 We have accumulated all our knowledge and turned it into easy-to-read and understand blogs for you.
Our experience has given us immense knowledge in this area, and we will share everything we know with you.
It will enhance your fly fishing experience, and you will come to love it. It may seem challenging, but you need to know the right tactics to navigate the world of fly fishing. 
That is where we come in.
On Rod And Net, we will help you with:
Fly casting techniques
Fly fishing location
Choosing your tackle and gear
and many other things that you will benefit from. 
We aim to equip you with complete knowledge so you can fly fish with the confidence of a pro.
Our team is passionate about fishing.  We'll do our best to teach you what we know.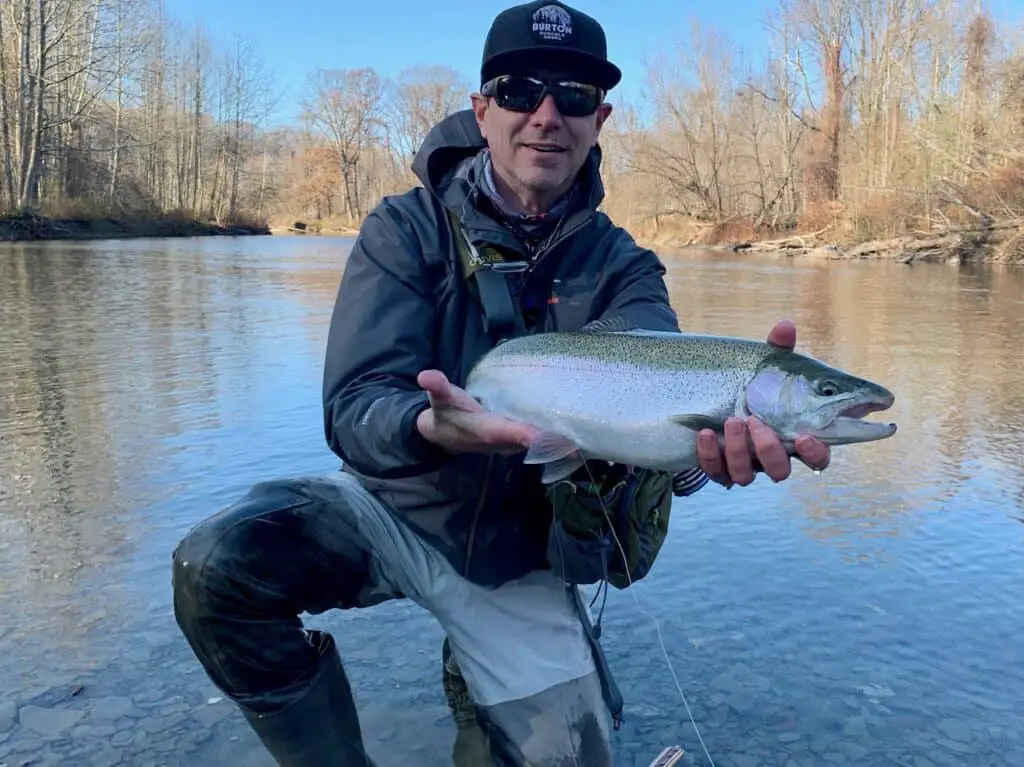 As fly fishing enthusiasts, we believe that everyone should have the opportunity to experience fishing in the right way. It doesn't matter if you are a beginner or pro because there is something for everyone. We aim to provide a diverse range of knowledge so everyone can benefit. 
Go through our site and discover the world of fly fishing for yourself. 
Apply these techniques in practicality and see what you were missing out on before. Once you understand this, you will want to keep on fly fishing as a hobby. 
Ask anyone that loves to fly fish, and you will understand that it is more than just a hobby. It is a sport that requires the right skills and knowledge. 
At Rod And Net, we hope you love learning from us as much as we love sharing our knowledge. 
Join us on our journey.